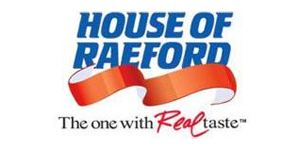 "We chose Ashworth because of their reputation, service, excellent support and great quality products. Tom P. is a great sales rep, and is very courteous and knowledgeable.
Barb L. is a great project manager and John and Brian are great engineers.
Ashworth has always been there as needed through the years. They have proven to be #1 when it comes to parts and service!"
Bo Rosas, Maintenance Manager
House of Raeford, Nesmeth, SC